Surface Mount Rework &
Assembly Systems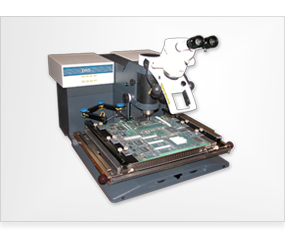 DRS25 | DRS25XLT
The DRS25 is a high performance, mid-range industrial standard for lead-free rework and repair of BGA's, CSP's, Flip Chip, 0201's and more.


Through-Hole Rework & Selective Soldering Systems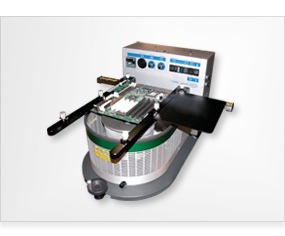 PCBRM15
The PCBRM15 is the most cost effective choice for lead-free and tin lead through hole rework and selective soldering.


Microelectronics Assembly & Dispensing Systems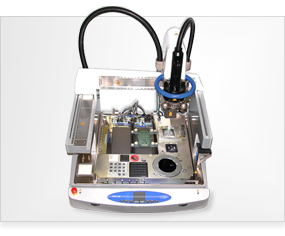 ONYX29DB
The ONYX29 Die Bonder is an ultra precision, semi-automated die assembly and bonding "benchtop" system.