PCBRM15


The most cost effective choice for lead-free and tin lead through hole rework and selective soldering.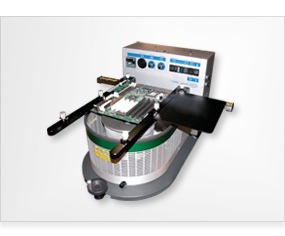 PCBRM System 5.2/5.2DSP

Same features as the PCBRM15 module but add a flexible preheat area for extra large boards up to 20" x 20".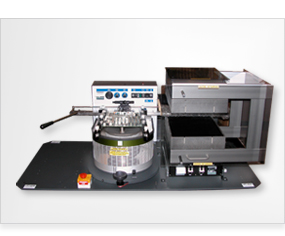 PCBRM100

Advanced rework for minimal copper dissolution of PTH components on large, high thermal mass assemblies.