DRS25 | DRS25XLT
High performance, mid-range industrial standard for lead-free rework and repair of BGA's, CSP's, Flip Chip, 0201's, more.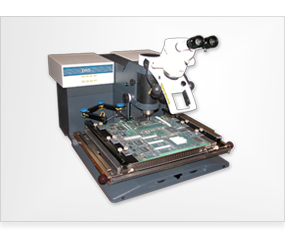 Nozzle Tooling
For SMT component removal and site cleaning. Standard and Micro Nozzles for DRS25, DRS27 and ONYX29 Systems.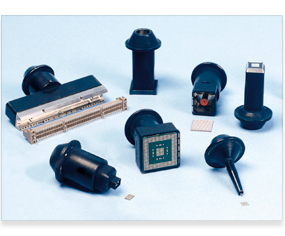 Rework & Site Clean Kits
For Micro Components. Precision rework and site cleaning in four simple steps.