AVX1000M | AVX250

High Precision Component/Part Milling. Automatic Removal of Electronic Components including Residual Solder on Heat Sensitive Assemblies.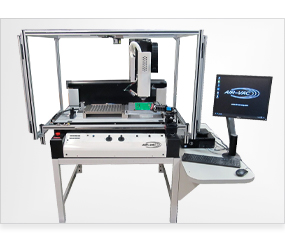 ONYX29

The Highest Level of Placement Accuracy in the Industry. High Performance, Robotic SMT Rework,
Assembly & Production. Unparalleled Automation.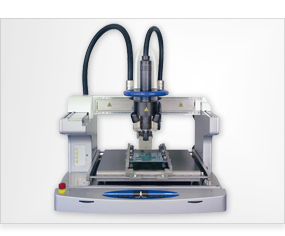 DRS27 | DRS27T.6Z
Large Board BGA/SMT Rework Machines
with 70mm to 125mm Vision Alignment and
a High Efficiency IR Preheater.