With more than 3 decades of industry experience, the LEAF team can design the perfect equipment financing solutions for you. By blending state-of-the-art tehnology with industry leading customer service, LEAF turns equipment financing into a powerful strategic advantage for your business. LEAF will help you shorten the buying cycle, accelerate sales and lower your account receivables.
Current Promotions:
Promo – 90 DAY DEFERRED! Customers can aquire their equipment, worry-free of payment for 90 days!
If there's anything I can do to help, please do not hesitate to reach out!
Account Executive, Diversified Markets
877.859.0191 Office
215.640.6321 Fax

> Download Leaf Leasing Credit Application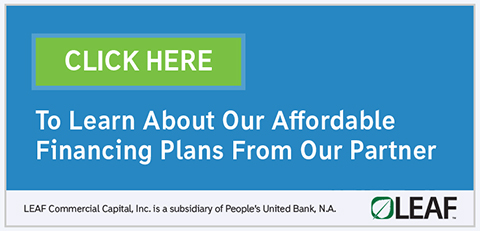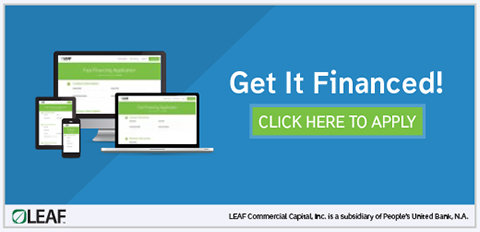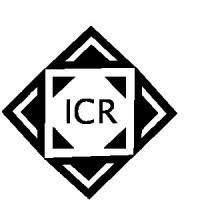 If you have a customer with "excellent" credit, we would be happy to provide a customized proposal with preferred pricing.  
We are also available to speak directly with your customer and tailor a proposal to fit their specific cash flow requirements.
We look forward to closing some deals together! 

Amy Pine – EMS Leasing Specialist
Innovative  Capital Resources SC, Inc.
Office:  714-602-2455
Cell:     714-273-3099
apine@icresources.biz
www.icresources.biz
(covering the Southern United States)
> Download Budgetary Proposal & Credit Application AP
Brian Carey - EMS Leasing Specialist
Innovative Capital Resources NC, Inc.
Office: 408-927-7159
Cell:   408-832-8595
bcarey@icresources.biz
www.icresources.biz
(covering the Northern United States)
> Download Budgetary Proposal & Credit Application BC
Sean Carey - Operations Officer
Office: 408-927-7159
scarey@icresources.biz
www.icresources.biz
(covering the Northern United States)