DRS27 | DRS27T.6Z
Large board BGA/SMT rework machines with 70mm to 125mm vision alignment and a high efficiency IR preheater.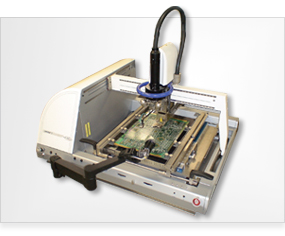 ONYX29
High performance, robotic SMT rework, assembly and production system with unparalleled automation.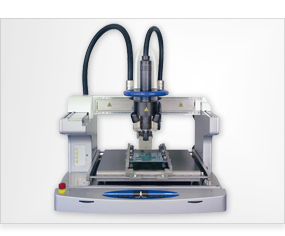 DRS25 | DRS25XLT
High performance, mid-range industrial standard for lead-free rework and repair
of BGA's, CSP's, Flip Chip, 0201's, more.