PCBRM15: Mini-pot for Through-Hole Rework and Selective Soldering



(sample photo only)



PCBRM System 5.2: Top/bottom preheater and mini-pot for Through-Hole Rework and Selective Soldering
on high thermal mass assemblies. Board preheat reduces solder contact time which reduces copper dissolution.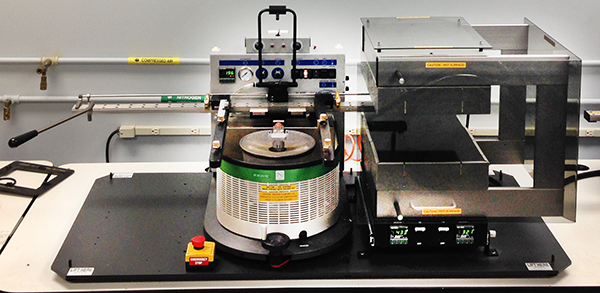 (sample photo only)
DRS25: Cost effective, semi-automated BGA/SMT Rework System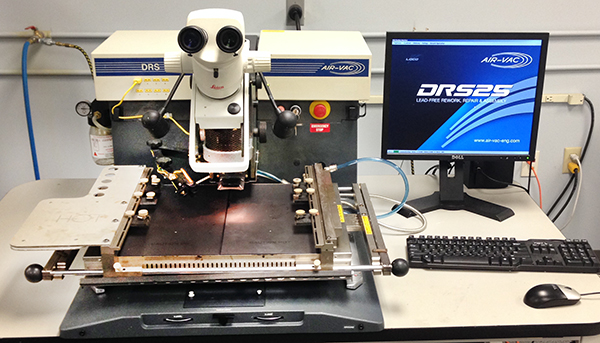 (sample photo only)
DRS27T.6Z: The Industry Standard for BGA/SMT Rework on large, high thermal mass assemblies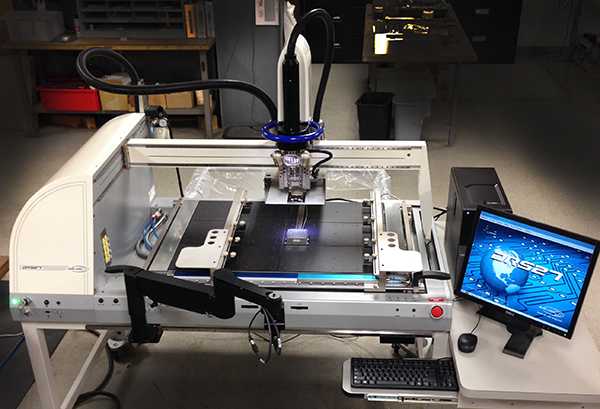 (sample photo only)
Please refer to the Products Page of this website for more detailed information on each of the above systems.


Please contact me for further information on our used equipment.

Sincerely,

Brian Czaplicki
Director of Marketing & Sales
Air-Vac Engineering
email
203.888.9900 (dial 0 and have me paged)
Please note: any machines not purchased directly from Air-Vac are not eligible to receive phone or field support or service from Air-Vac Engineering. The equipment will be required to be returned to Air-Vac for registration and repair if required. A one-time non-refundable fee is required for this registration process.
Please contact Air-Vac with model number and serial number of the machine to determine eligibility and a detailed quote.
Due to age and end of life conditions for some machine models, the machine may not be eligible for registration. Please contact Air-Vac